The ride 2018
We will trace a bikepath that connects the ecomuseums of northern Italy. Along about 1200 km we will focus on the landscape and agro-food heritage of our country, in order to promote and enhance the resources in the area. This summer we will start with a short "pilot" project, from Friuli to Trentino, to complete it later. .

The EcoMuseums
The ecomuseum is a museum based on a pact with which a community takes care of a territory. It will be our pleasure to discover, explore and report these territories, looking for the most beautiful connection routes. We will do that, as usual, by using the game and the fun to talk about serious contents, and the slow movement to grasp the details of places and people.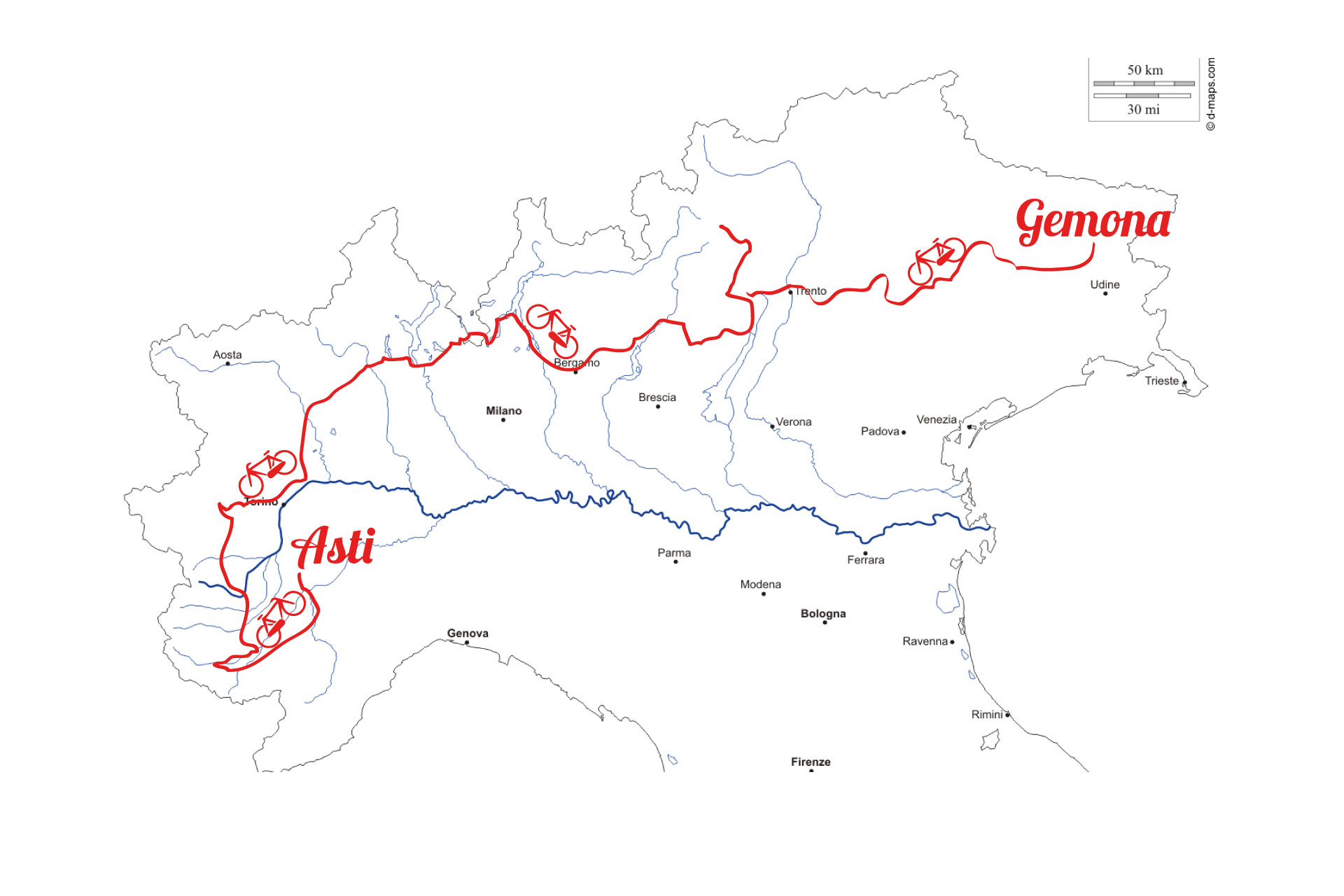 ---
The bikepath
---
Around 1500 Km

10 italian regions

more than 50 local realities

Sweetly and Slowly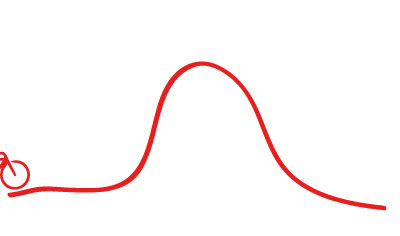 ---
Where are we?
Real time map
---
Be patient and soon you'll see where we are, in realtime! RiCiclabili on the road ... stay tuned!
Thanks to http://www.youposition.it
News from RiCiclabili's world